Loralyn
Loralyn started in the industry doing nails almost 10 years ago, she now specializes in Laser Hair removal, Oxygeneo treatments, and Skin Rejuvenation.
Being fairly new to Vancouver Island she is looking forward to meeting new people, exploring the island, marathon training, and spending time with her family.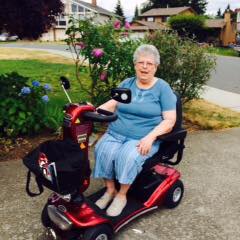 Just when you think nothing can be done, Reveal Laser comes to the rescue!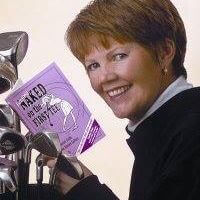 Great new location - excellent service - highly recommend Reveal Laser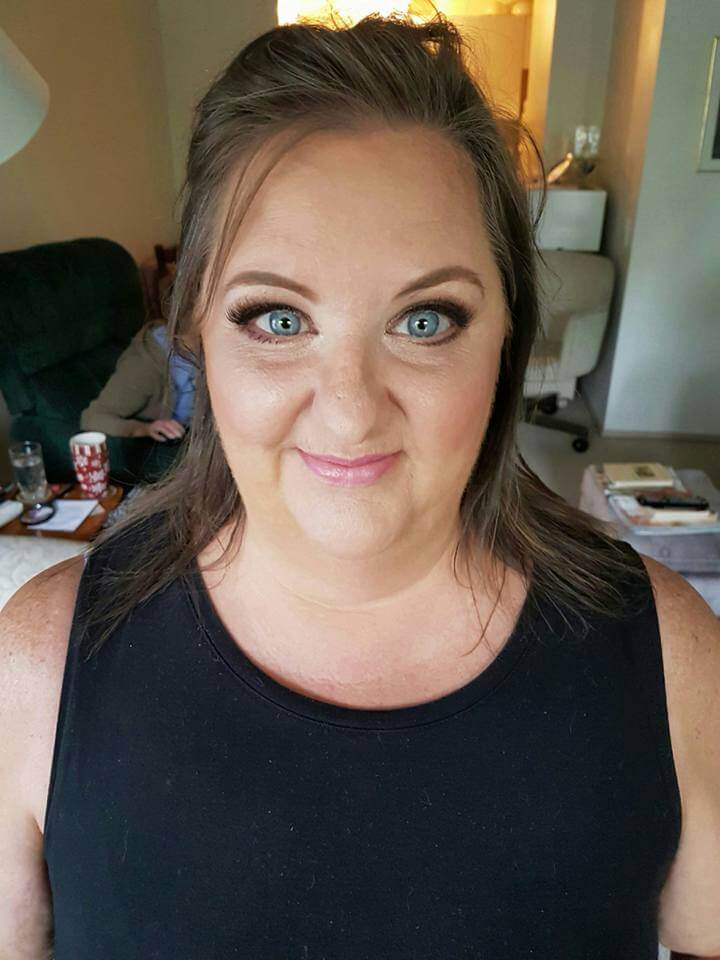 I love coming here. I feel so relaxed when I leave and I get the results I need.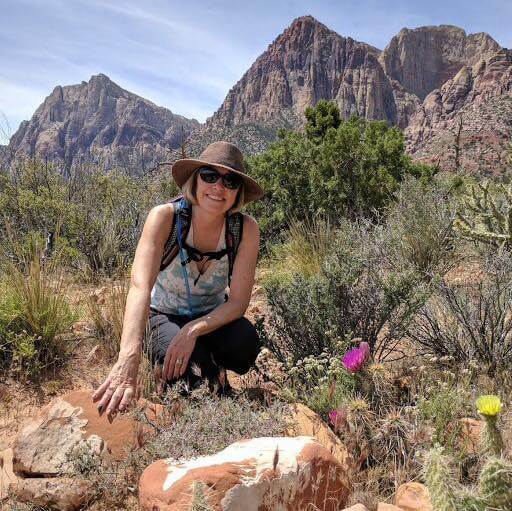 Great service. I got stuck in traffic and they waited for me. So grateful. Always a relaxing wonderful experience.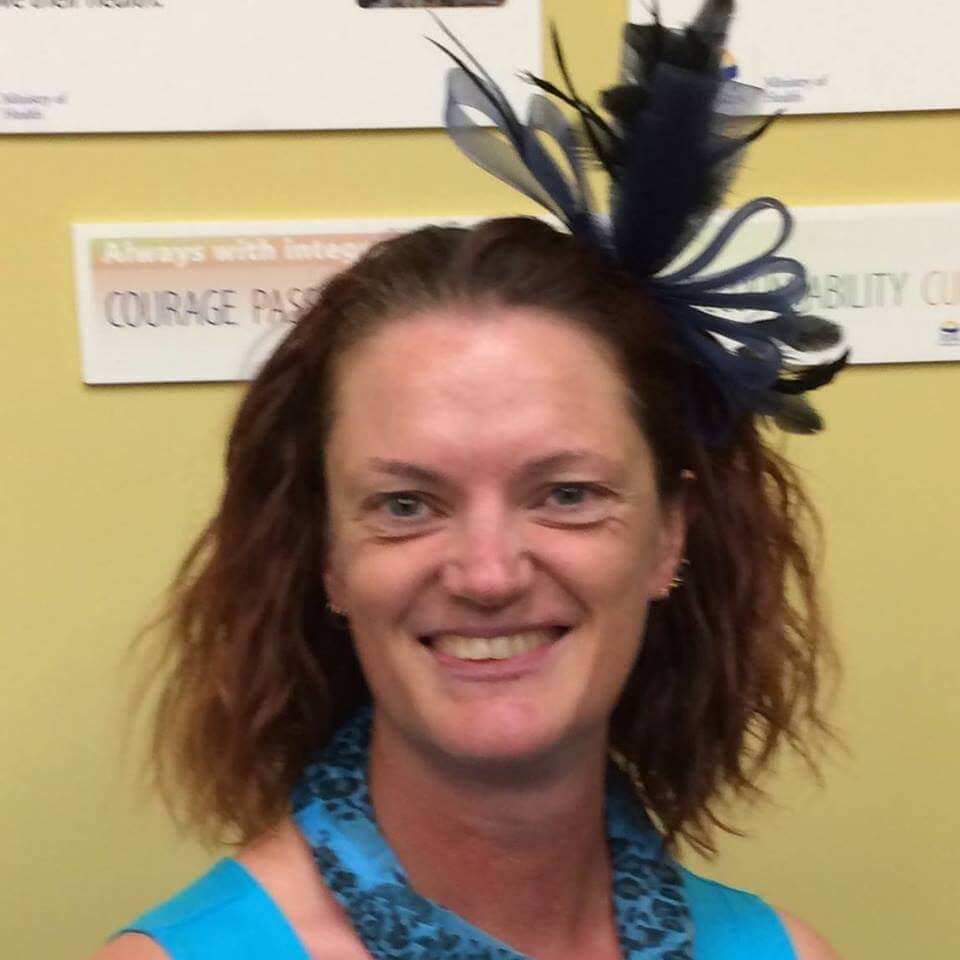 I really enjoyed my experience. Lots of good advice as well as a totally relaxing facial. Thanks!

Love the treatment, love the people, and love the new location. An all round great experience.
Our Special Offer
You owe yourself this moment
Visit one of our multiple sessions of relaxation.